Drive thru is open. Lending and new account staff available by appointment.
Gaydos Duffer, P.C. is committed to protecting our clients' and prospective clients' interests even during these uncertain times. We have implemented telephone or video conferencing as creative alternatives to meeting our clients' needs.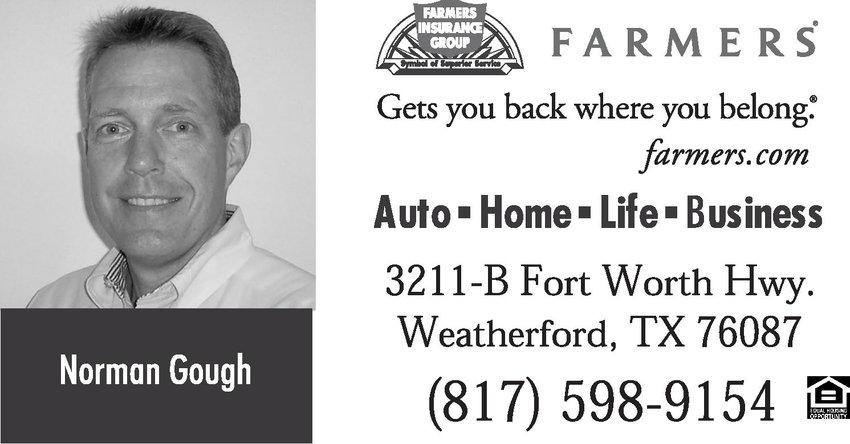 You can call or email our office for a quote, ask questions, request changes on your policies, or make a payment. Our office is open if someone needs to drop off a payment. We appreciate our customers and look forward to helping you.