Aledo City Hall is closed to visitors, but staff is on site M-F, 8-5. Please call for assistance: 817-441-7016. Water payments may be paid online via credit card, or paper payments may be deposited in the Drop Box by the front door.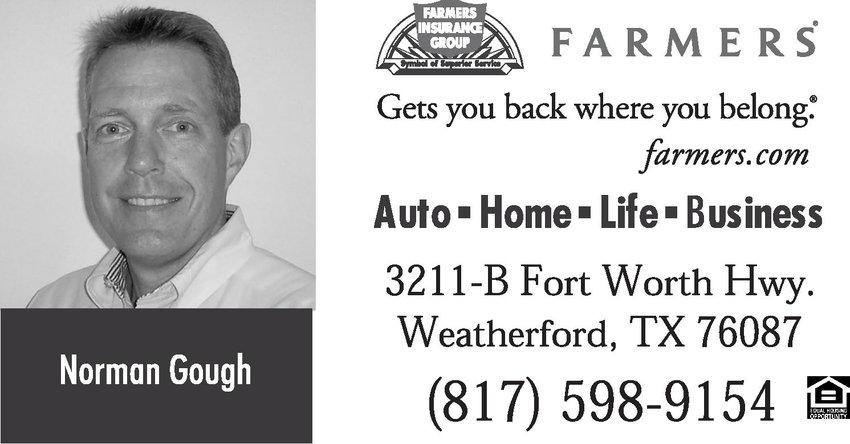 You can call or email our office for a quote, ask questions, request changes on your policies, or make a payment. Our office is open if someone needs to drop off a payment. We appreciate our customers and look forward to helping you.
From your home - a live, one on one, tutoring platform! We will help with homework and get your student ready for the next school year. Open scheduling, you pick from different times as your schedule changes; only need internet, computer, and webcam!