We have rules according to the CDC . Our new procedures are posted at the front door. For safety reasons, clients should wear masks . If needed and available, a face covering will be provided . Thank you .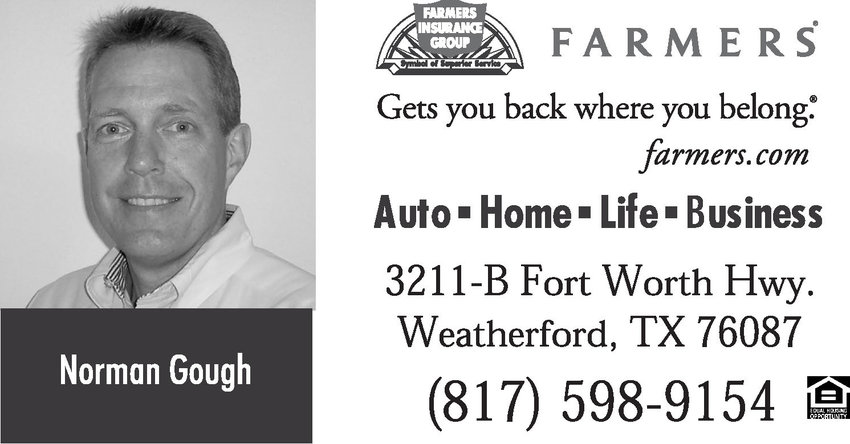 You can call or email our office for a quote, ask questions, request changes on your policies, or make a payment. Our office is open if someone needs to drop off a payment. We appreciate our customers and look forward to helping you.
Business is operating as usual, just remotely.